Prana for Love™ at Groundswell Cafe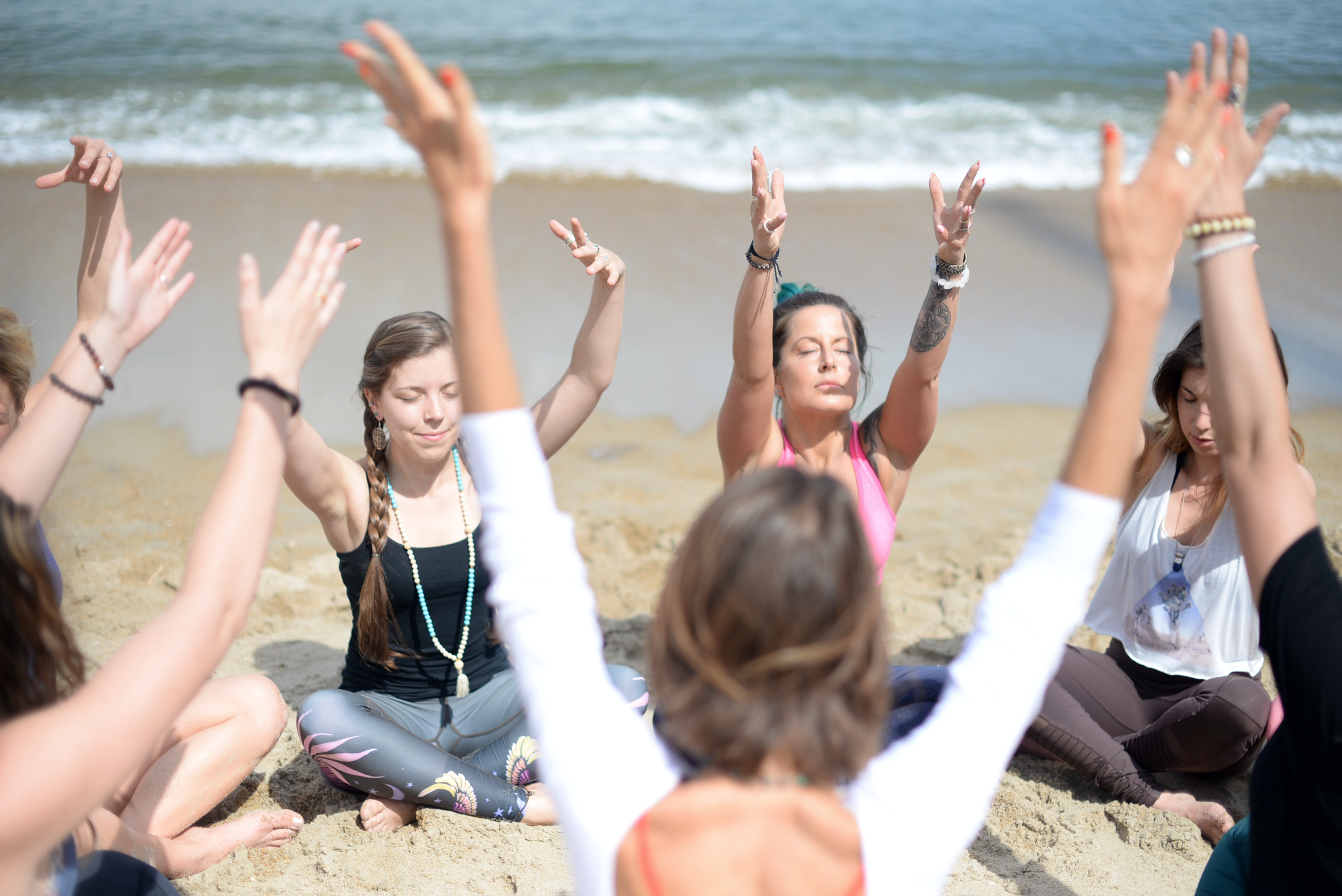 Our very first Prana for Love™ event will be held at Groundswell Surf Cafe in Salisbury, MA!
Led by Sarah Oleson (http://www.saraholesonyoga.com/).
There will be live music by Jenna Sarno (http://jennasarnoyoga.weebly.com/yoga.html), as well as essential oils with Kristen Carlson of Doterra.
This will be rain or shine. If it rains we will hold under the stage.
Link to register will be available through Eventbrite soon!