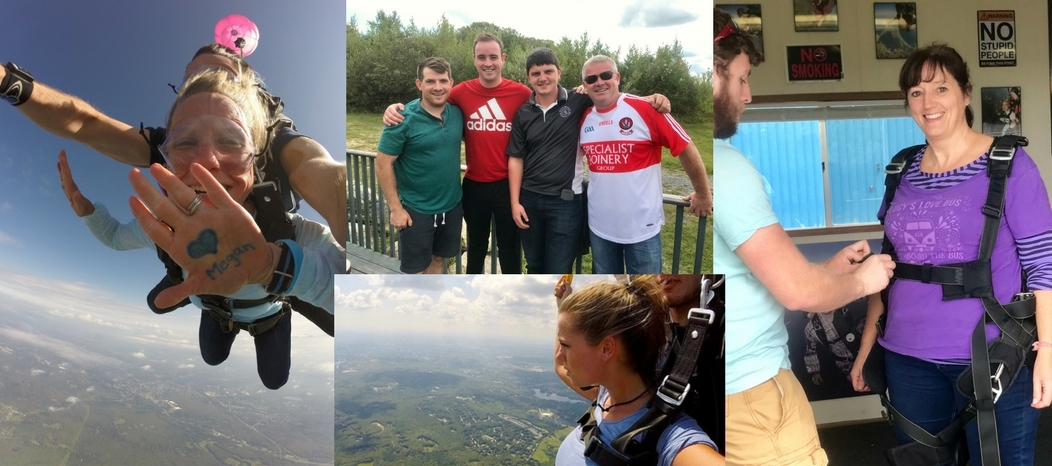 Leap for Love
September 8, 2019, all day event
Skydive New England: Lebanon, Maine
Register and raise $1,200 or more (tandem skydive fee included). We're throwing an all-day-long party for jumpers & their families, so sign up now! (Must be 18+ to jump).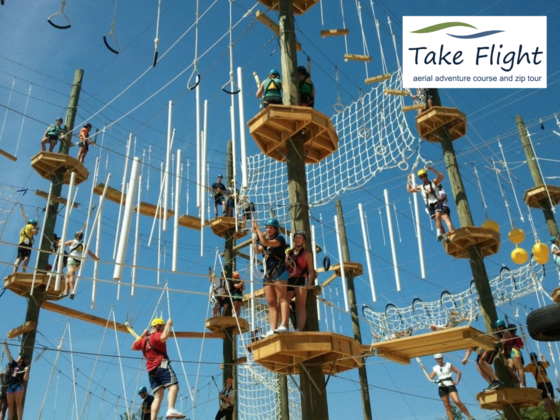 Climb for Comfort
September 7th & 8th, 2019 10am -3pm
Take Flight Aerial Adventures: Kittery, Maine
Join us for a ropes course and zip-lining fundraiser the whole family can enjoy! 10% of all proceeds made will be donated to Lucy's Love Bus. Really make an impact: raise $250 or more for Lucy's Love Bus and the fees are included! Great way for kids to get involved-- the course requirements are minimum height & weight of 4 feet and 50lbs, maximum weight 250lbs.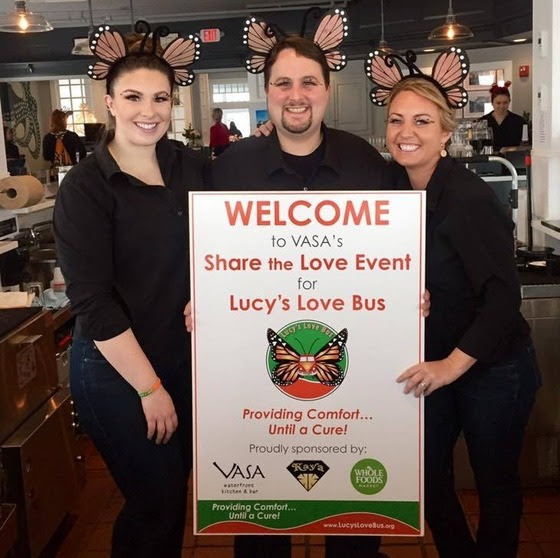 Share the Love
September 1-30th
National Childhood Cancer Awareness Month
Through Share the Love, you create a special offer that includes a portion or set amount (e.g., $10 per product sold) of proceeds that go to Lucy's Love Bus. Hold your own event, sell goods, or raffle off a product or service, then donate the proceeds to Lucy's Love Bus.