A virtual fundraiser to benefit children with cancer
When: Sunday, November 8th, 10:00 am - 1:00 pm
Who: Yoga Ohana means "yoga family"... this event is for all ages and all abilities!
How:  Register here: https://give.lucyslovebus.org/event/yoga-ohana/e271801
Cost:  $25 registration fee per household. We do not have a fundraising minimum but we ask that you help us by fundraising an additional $175 from friends and family, OR pick the $200 registration option to support us without fundraising
Treat yourself and your family to a fun day of virtual yoga where you will practice with local and international instructors, relieve stress, and connect with other like-minded people. Your participation and fundraising efforts will provide comfort and quality of life to children with cancer. 
The donations you raise through friends and family will support online yoga, art, music, and meditation programs, plus emergency funds for groceries, medicine, and gas for Love Bus families.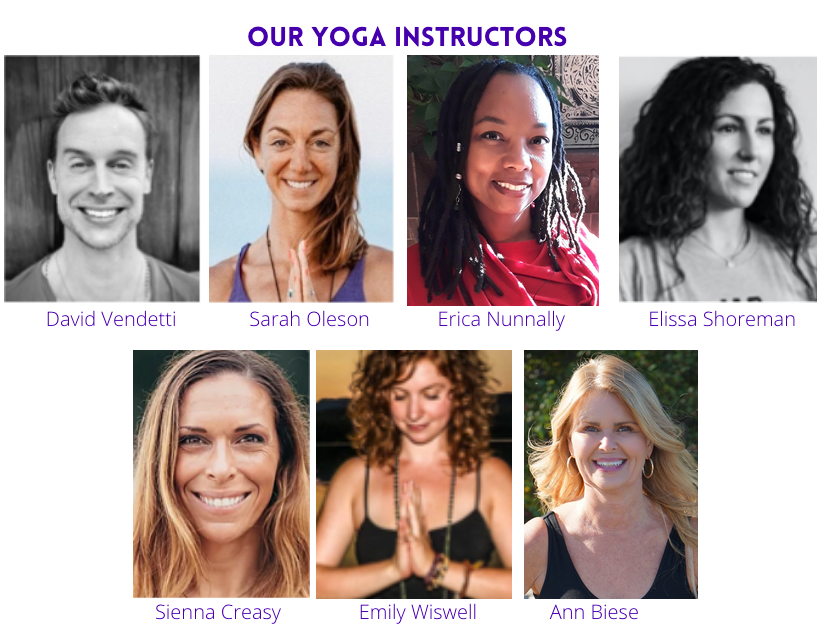 Thank you to our sponsors!
Cummings Foundation
Boston Solar
Northshore Magazine
Ohana Kitchen
STAG Industrial
Nikki Vazeos, Allstate Insurance
Gould Insurance
Iannuccillo Family
The Juicery
Bryony and Birch
Salem Five Bank
ChildLight Education Company
Solshine Retreats
Sarah Oleson Yoga
Good Karma Integrative Yoga
SERVPRO