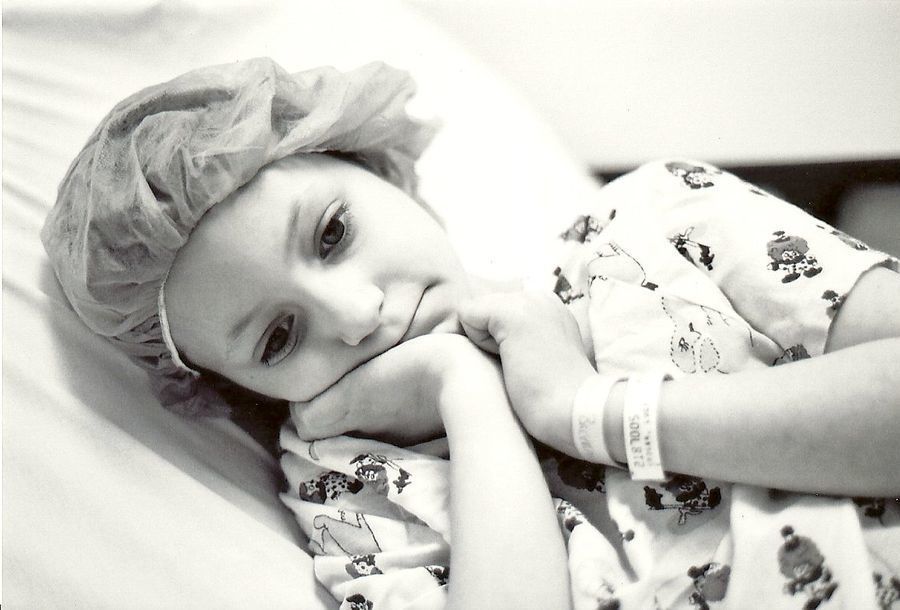 "The healing is [in] knowing who you were, not what you might be." -Lucy
Lucy's Love Bus was founded by 11-year-old Lucy Grogan, who was diagnosed with leukemia in July of 2002. During four years of cancer treatment, Lucy found relief from intense pain and anxiety through integrative therapies such as massage, Reiki, meditation, acupuncture, music therapy, and therapeutic horseback riding. Lucy was distressed to learn that integrative therapies were not covered by insurance, and were therefore not accessible to her peers in the hospital. She decided that when she was "done" with cancer, she would make sure that sick children could have access to free integrative therapies to manage the debilitating side effects of medical treatments. Unfortunately, Lucy did not survive her ordeal with cancer, but her beautiful dream did.
Lucy named the organization Lucy's Love Bus because she wanted to deliver love, comfort and quality of life to children with cancer. She felt that cure was very important, but recognized that no one was addressing the immediate suffering that she and her friends faced every day. Lucy's primary concern was to deliver comfort... until a cure. Lucy passed away only six months later, but her legacy of care and compassion live on through Lucy's Love Bus.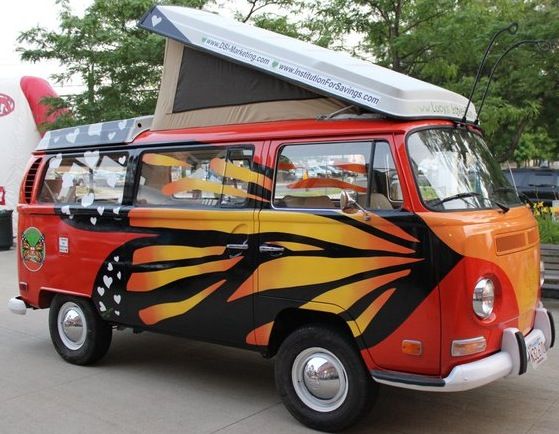 While we don't transport patients, or deliver services to their doorstep, there in fact a "Love Bus" to represent our organization. Our Love Bus is a 1970 Volkswagen Westfalia Bus that is enjoying retirement in Maine.