Getting Creative with Smartphone Photography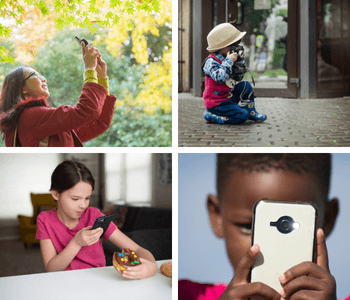 Calling all Youth Photographers! Join us for an exciting, new opportunity for our young Love Bus community, "Getting Creative with Smartphone Photography," a fun, digital photography class for kids, teens, and young adults! Love Bus' very own Beecher Grogan, a former professional photographer, will walk participants through techniques that can be applied to mobile & iPhone photography, helping our young, budding photographers make their phone images look like they were taken by a pro!
Topics will include: Photography Principles (lighting, composition, subject); creative keys to a great photo; and 3rd party apps.
Supplies Needed: Any smartphone with a camera; laptop to participate in the workshop (we will be looking at lots of photographs together, so a bigger screen will be helpful); and your imagination!
This program is appropriate for ages 8 and up, but is also open to younger kids who have shown a passion for photography and can sit through a 90-minute program.