Will Bradley's Fools 409 Run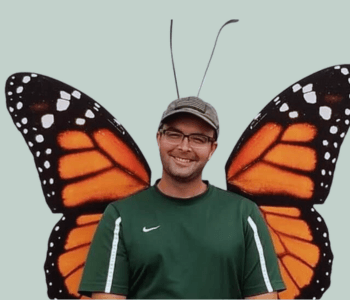 A dear supporter, Will Bradley, is taking the ultimate New York road trip… on foot! He will be competing in the first annual Fool's 409: a 13 day, 409 mile, self-supported ULTRA-marathon starting at Niagara Falls and ending at Lake Champlain. Will's inspiration and motivation to get through this feat are our Love Bus children and families.
On September 26th, Will's challenge will begin, beginning at the Statue of The Little Lady of Liberty in Niagara Falls, following the Olympic Torch route through Adirondack villages of Lake Placid, Saranac Lake and Tupper Lake, and crossing the finish line at Lake Champlain in Port Henry, NY.
We are so impressed by his courage and generosity! Help this adventurer meet his goals and support our families along the way. Head to the link in our bio to learn more about Will and donate to his fundraising efforts!
Help us wish him good luck and cheer him on!! Thank you for your support and perseverance, Will!