Welcome Corporate Partners - Past, Present, and Future!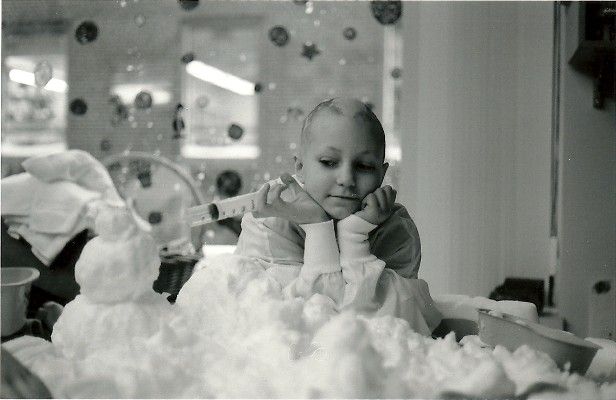 Welcome to Lucy's Love Bus: a one-of-a-kind nonprofit, founded by a child with cancer to help others like her. With Lucy's legacy of care and compassion always at the forefront, the Love Bus team continues to work towards the mission of delivering joy, comfort, and quality of life to children with cancer and their families by providing free integrative therapies through our unique programming.
We always welcome the opportunity to develop new corporate partnerships with like-minded companies. Here are some ways that your company can help us keep the Love Bus fueled and rollin':
Become an Annual Corporate Sponsor: See our annual corporate sponsorship tiers for more information. 

Get  involved with The Butterfly Benefit: Get your business involved in our largest annual fundraising event by:

Providing a donation for services or goods for our auction

Becoming an event sponsor 

Create a Corporate Partner Fundraising Campaign/Event: Does your company run a golf tournament every year? Maybe you have a donation station or a way to encourage donations from your clients? Have another creative idea for a fundraiser? If your business or organization is interested in planning an event to benefit Love Bus, contact Stephanie at Stephanie@lucyslovebus.org.

Matching Donations: Check with your Human Resources department to see if your organization will match employees' one-time and/or recurring donations to Lucy's Love Bus.
If your company would like to explore a mutually beneficial relationship with Lucy's Love Bus, we would love to hear from you. Please get in touch with Stephanie Moran, Director of Development, by email at Stephanie@LucysLoveBus.org.